We Get It
---
For more than 15 years now we have been supplying the Investment Management industry with a variety of expertise through very experienced professionals.
We offer experienced skilled consulting to the Investment Management industry, from front- to back office. Business- information analyst, project -, program -, change manager, consultant, specialist, developer, architect, tester, etc. These type of roles on the cutting edge of Business and IT are characterized by functional knowledge of the Investment Management processes.
Fulfilment of key positions that have one thing in common: pure Investment Management process knowledge, skills and experience. Might be building investment models, fund accounting or reporting. Could be managing an RFP process, implementation of solutions or analysis and redesign of a Business Process. It could be data management, governance, look through and enrichment.
Because of our profound knowledge of the Investment Management domain and our extensive network, clients have indicated that FPI could well be a strong partner for their continuous search for permanent staffing. Through these market driven questions FPI has developed a new service to the Investment Management market
---
Our clients are interested in real added value
Business knowledge and experience will make the difference in every process and project.
Call us at +31 (0) 76 533 5441
•••••••••
•••••••••
•••••••••
•••••••••
•••••••••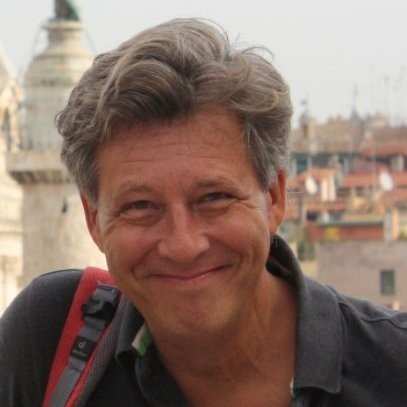 Frederik Heemskerk
Founder and Director
---
Degree in Industrial Engeneering
Masters in B-to-B Marketing
Degree in Consumer Marketing
Business Developer and Networker
Entrepreneur
Send e-mail to Frederik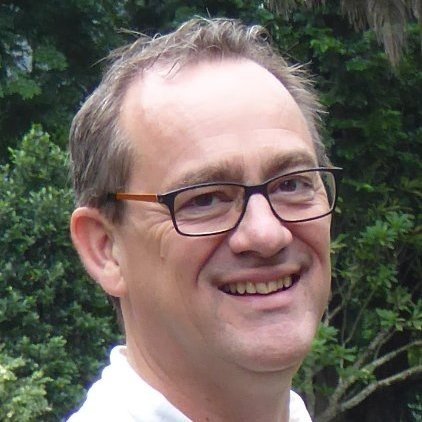 Chris Voogd
Co-owner and Director
---
Degree in Economics & Business Administration
FISD Professional
Investment Management Consultant
Market Data Specialist
Entrepreneur
Send e-mail to Chris